about celeste hynick architect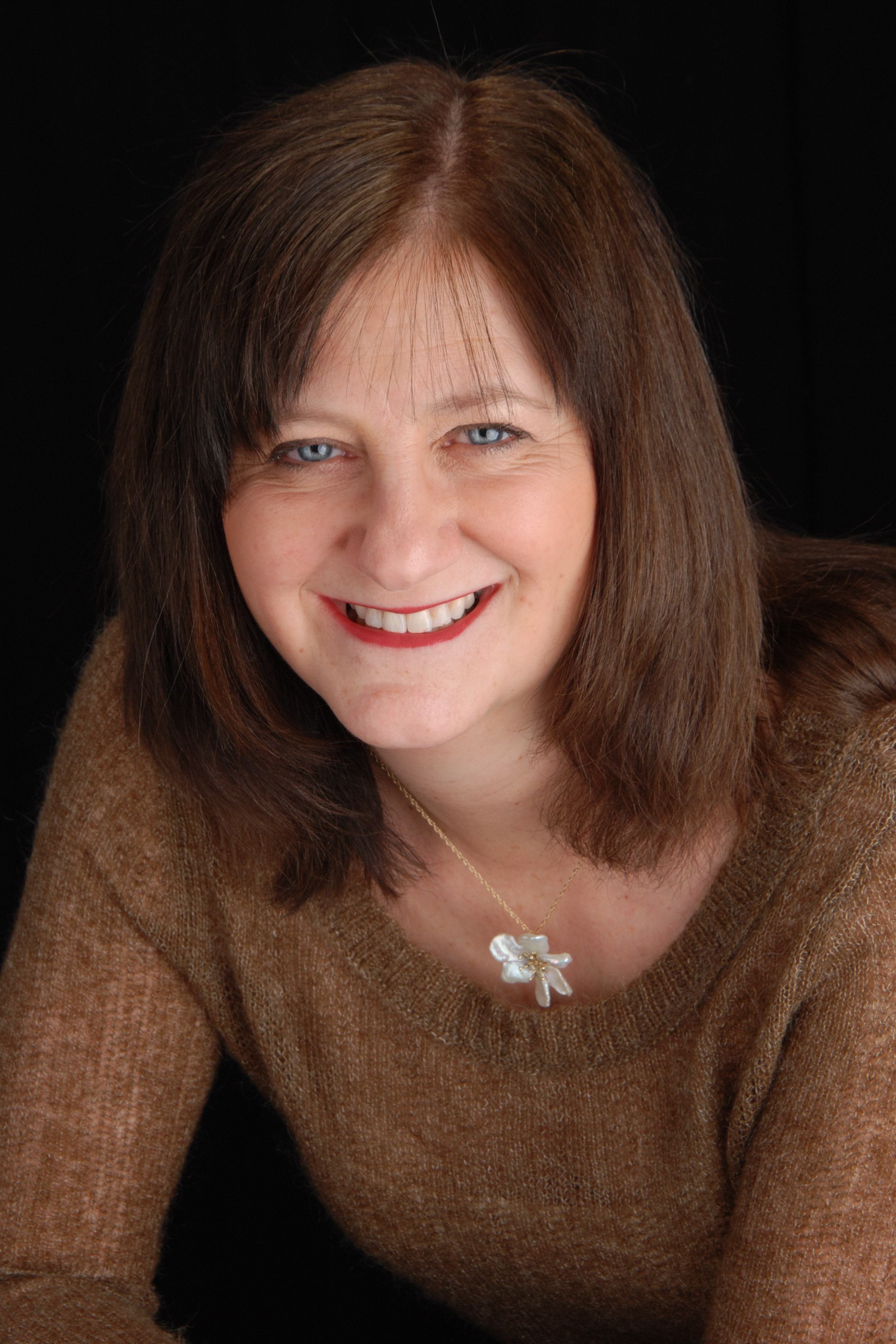 Celeste Hynick Architect (CHA) was founded in 1989 as a firm with a broad range of design capability, including urban, architectural and graphic scaled projects. Good design practice is the same no matter the size of the project; every project is equal in need of quality design. Every design begins with a dream; CHA builds that dream on paper.
Since its inception, the firm has primarily evolved into providing architectural services to homeowners. Today's families must adapt to their changing needs - a growing family, in-laws with special needs, changing economic times, changes in the marketplace, etc. CHA provides assistance to homeowners with renovations that not only accommodate these changing needs but make their lives infinitely more enjoyable. The benefits of good design outweigh the cost of bad design every time.
Celeste is uniquely qualified in that her talent goes beyond the realm of architecture. She is an architect but she is also an artist, an interior designer, a decorator, a graphic designer, a craftsperson and an urban designer. Celeste grew up in a small town in Pennsylvania with a pencil in hand. After graduating from Pennsylvania State University, she moved to Massachusetts in 1982. Since then she's worked all around Boston, designing everything from logos to urban neighborhoods and managing all types and sizes of projects.
What would a well-rounded designer bring to your project? When it comes to creativity, more is more without costing more. Every project, no matter its size or type, is treated with care since every project is equal in its potential to improve your life immeasurably. Whatever your design need is, Celeste will provide you with the answer.